Van Buren County, IA
1306.00 Acres M/L
26794 Highway 16 |
Stockport, IA 52651 |
Listing #17013
$8,990,000
Property Info
Description
Peoples Company is pleased to present Coppers Creek Ranch encompassing 1,306 acres m/l in the heart of Van Buren County, Iowa. It's extremely rare to run across land holdings this vast in the Midwest and those that are out there seldom hit the open market. This unique property is in a class of its one that most folks would consider the "Holy Grail" when it comes to trophy whitetail deer hunting. Highly maintained and manicured, this property includes over ten miles of groomed trails along with multiple box blinds and sixty tree stands that are placed in strategic locations throughout the farm (see attached trail map). Countless hours of sweat equity and over a decade of strict management practices have yielded a trophy whitetail mecca that most hunters can only dream about. Multiple high-caliber bucks have called this place home over the years proving that it not only can grow big mature whitetails but also provides excellent opportunities to hold and harvest them consistently.
The property consists of a highly desired 50/50 ratio of timber/tillable with excellent building site potential. There are a total of 606.66 FSA tillable acres carrying an average CSR2 of 54.3. Currently, 316.56ac of the tillable acres (CSR2 of 63.2) are in row crop production (corn/soybean rotation). The total cash rent income in 2022 was $83,700. In addition to the row crop acres, 186.17 of the FSA tillable acres are enrolled in the Conservation Reserve Program (CRP) with an annual income of $31,635. There are a variety of CRP practices providing a wide array of grassland/pollinator habitats throughout the property (see attached CRP map). The balance of the tillable acres is planted to a mix of annual and perennial food plots. Ample food, diverse cover, and plentiful water sources provide a virtual utopia for wildlife supporting an abundant population of deer, turkey, pheasants, and quail. Solid creek crossings throughout the property allow easy access whether traveling by ATV, UTV, or Horseback. Coppers Creek meanders through the property providing a consistent water source for the wildlife. There are several ponds scattered throughout the property three of which have been professionally managed to offer outstanding fishing opportunities for several species including walleye, largemouth, smallmouth, and hybrid striped bass.
Be prepared to fall in love with the custom Morton Building Lodge with an open floorplan with a custom finish throughout featuring a double-sided limestone fireplace, custom cabinetry, marble countertops, built-in appliances, and climate-controlled wine storage. The geothermal system has multiple zones for efficient heating and cooling. The main shop area (54'x80') is fully insulated with overhead doors on each end, a heated concrete floor, and a finished steel interior. At the end of the day, you can kick back and relax on the concrete patio under the wrap-around covered porch overlooking the spacious backyard perfect for entertaining all of your family and guests. Electric service is provided through Alliant Energy. Rural water is provided by Rathbun Rural Water. Located in Sections 1, 2, 10, 11, & 12 of Washington Township in Van Buren County, IA just SW of Stockport, Iowa.
Invested over $60k on TSI and interior kill plot design in 2014 - developed by Rod White, Professional Land Manager, and Olympic Gold Medal Archer.
Total 2022 farm income of $115,335
60 Millenium and Big Game Ladder Stands.
26 meticulously maintained clover food plots totaling 22.35 acres.
Potential for a 3,275' runway for airplanes.
Professionally developed a series of 3 ponds by Midwest Lake Management. The lower, large pond has small-mouth bass and walleye. 2 upper smaller ponds have 24" striped bass.
The farm was developed so you can deer hunt in the morning and evening, then hunt game birds during the day.
Been running 6 tons of Purina Antler Max and Cracked corn each winter and spring from 2014-2021, then switched to 10 tons of Ani-Logic Outdoors Base Mix feed ration mixed by Quality Plus Feed in St. Paul, IA each year to improve the health and maximize antler growth.
Part-time professional land manager for the last 8 years who keeps the barn property in shape and plants, sprays and fertilizes all plots, and fills deer feeders each year.
Native American artifacts have been found on the property along Coppers Creek.
All of the work has been done, just go hunt & enjoy.
Additional machine storage available in the 40x110 pole barn.
Iowa City - 70mi / Des Moines - 125mi / St Louis - 214mi / Kansas City - 237mi
Legal Description
Exact legal description to be taken from Abstract.
MLS Number: 679573
Parcel Number: 000580702400300, 000580702400400, 000580701300300, 000580701300400, 000580701400310, 000580701400100, 000580701300200, 000580701300100, 000580702400200, 000580702400100, 000580702200300, 000580702200400, 000580701100300, 000580701100400, 000580701100200, 000580701100100, 000580702200200, 000580702200100, 000580710400300, 000580710400100, 000580710400200, 000580710200400, 000580710200300, 000580710200100, 000580710100200, 000580710100400,
School District: Van Buren County CSD
General Area: Stockport, IA
Net Taxes: $18,338.00
---
Interactive Map
Use the Interactive Map to explore the property's regional location. Zoom in and out to see the property's surroundings and toggle various mapping layers on and off in the Map Layer Menu.
---
Video
Click the "play" button below to watch an aerial drone video of this property.
---
Photos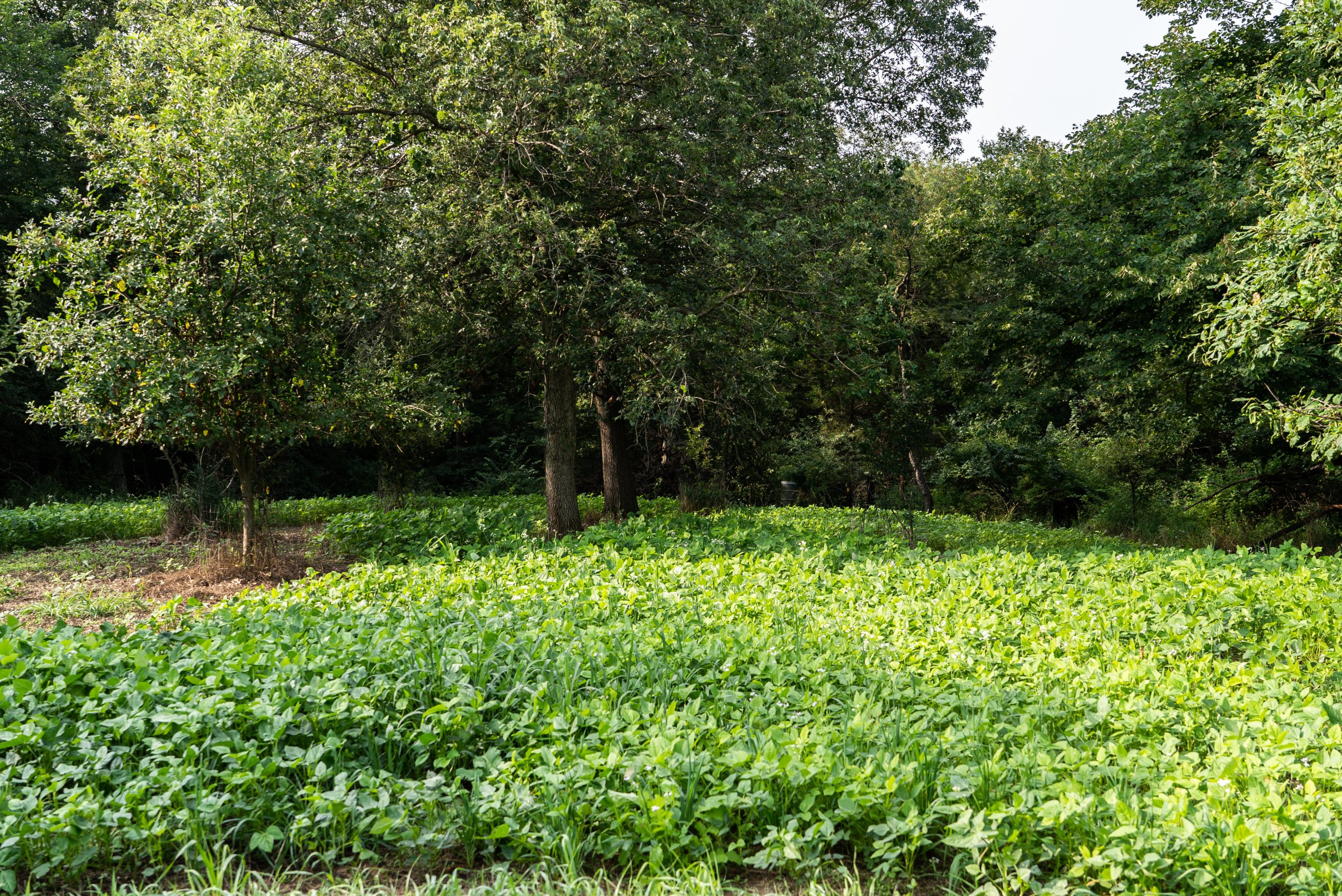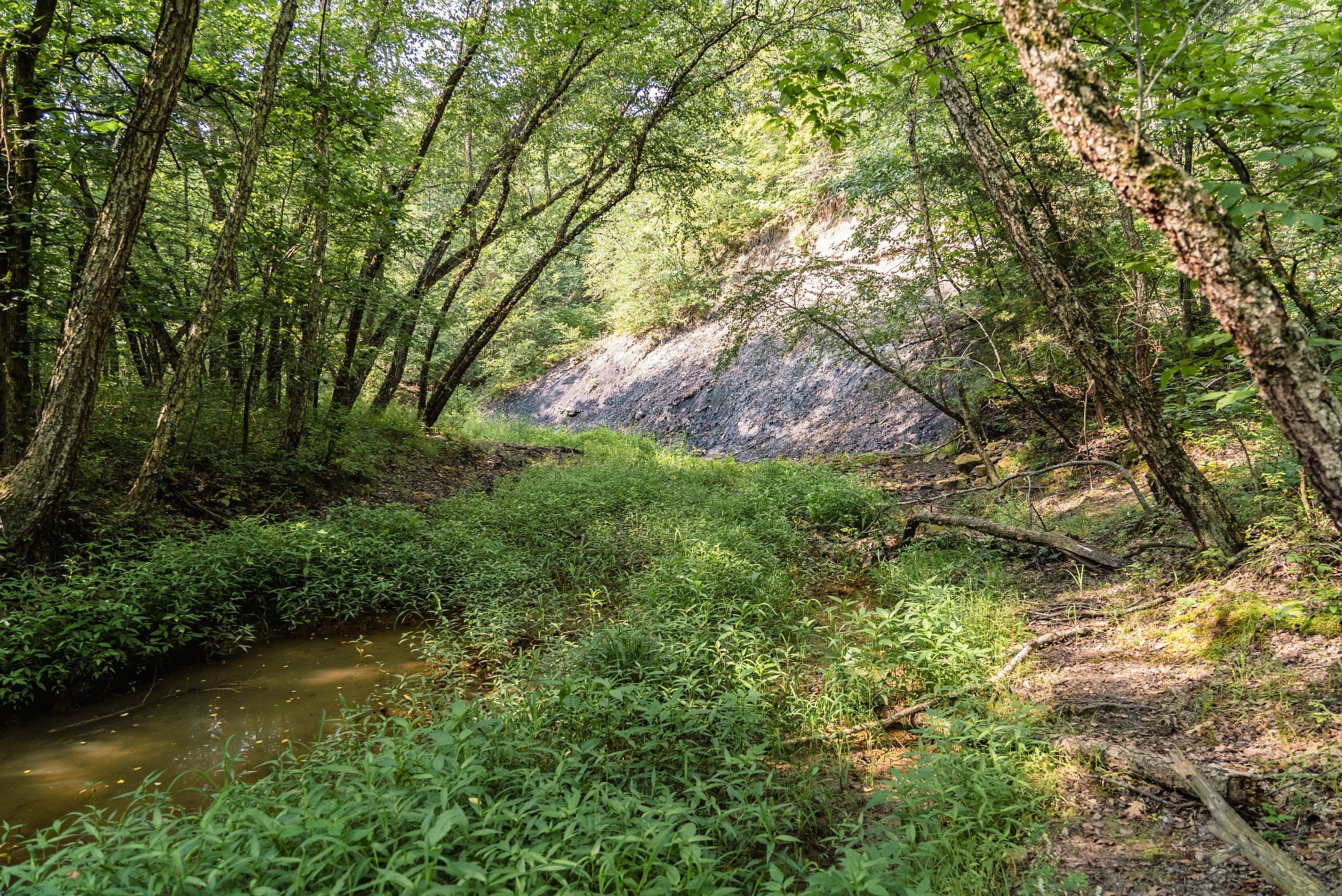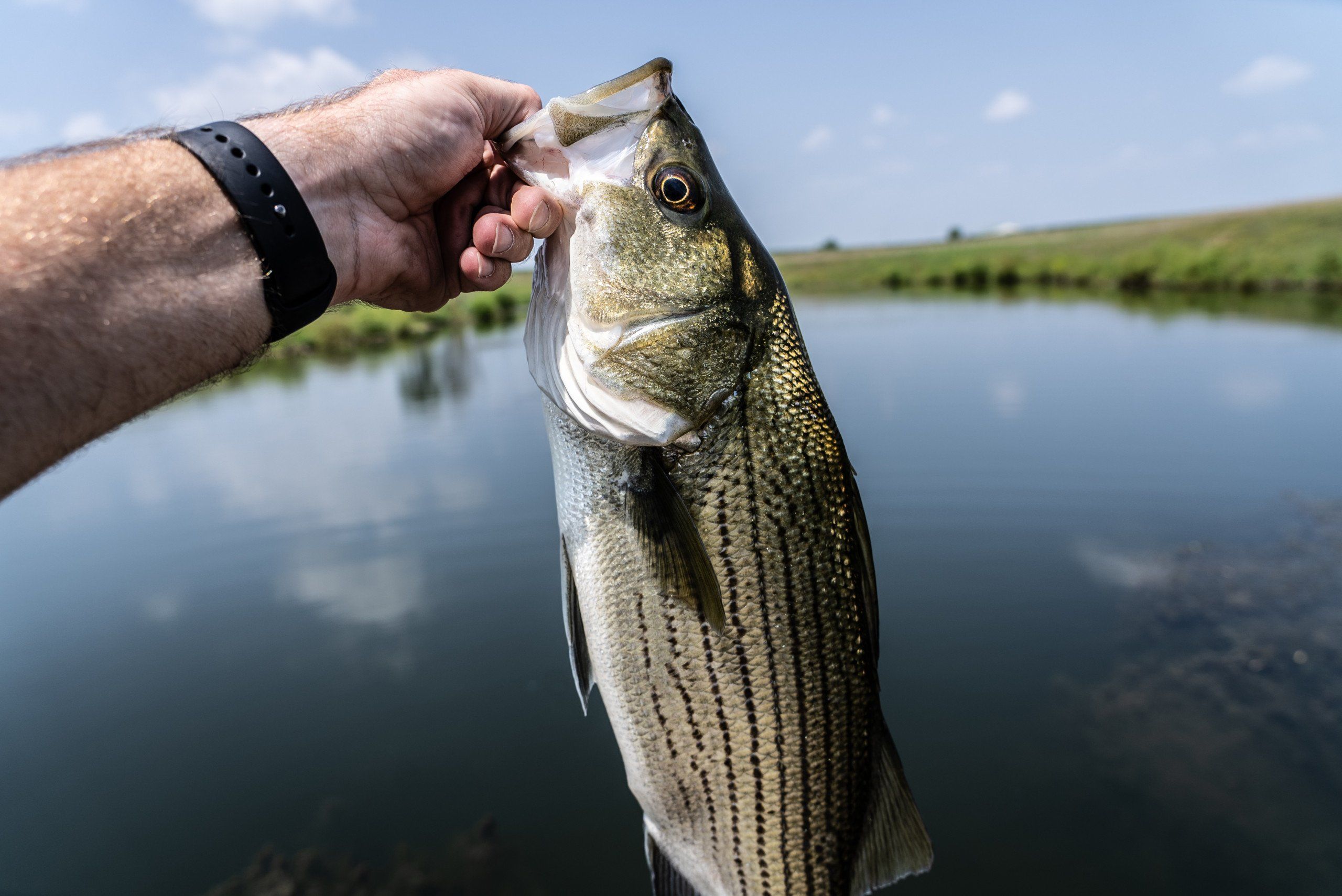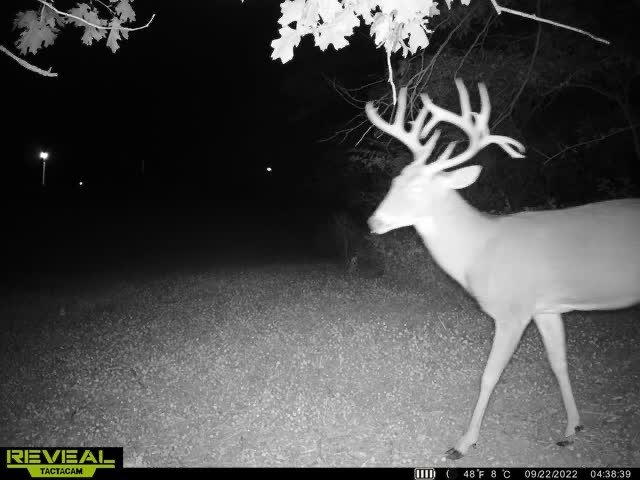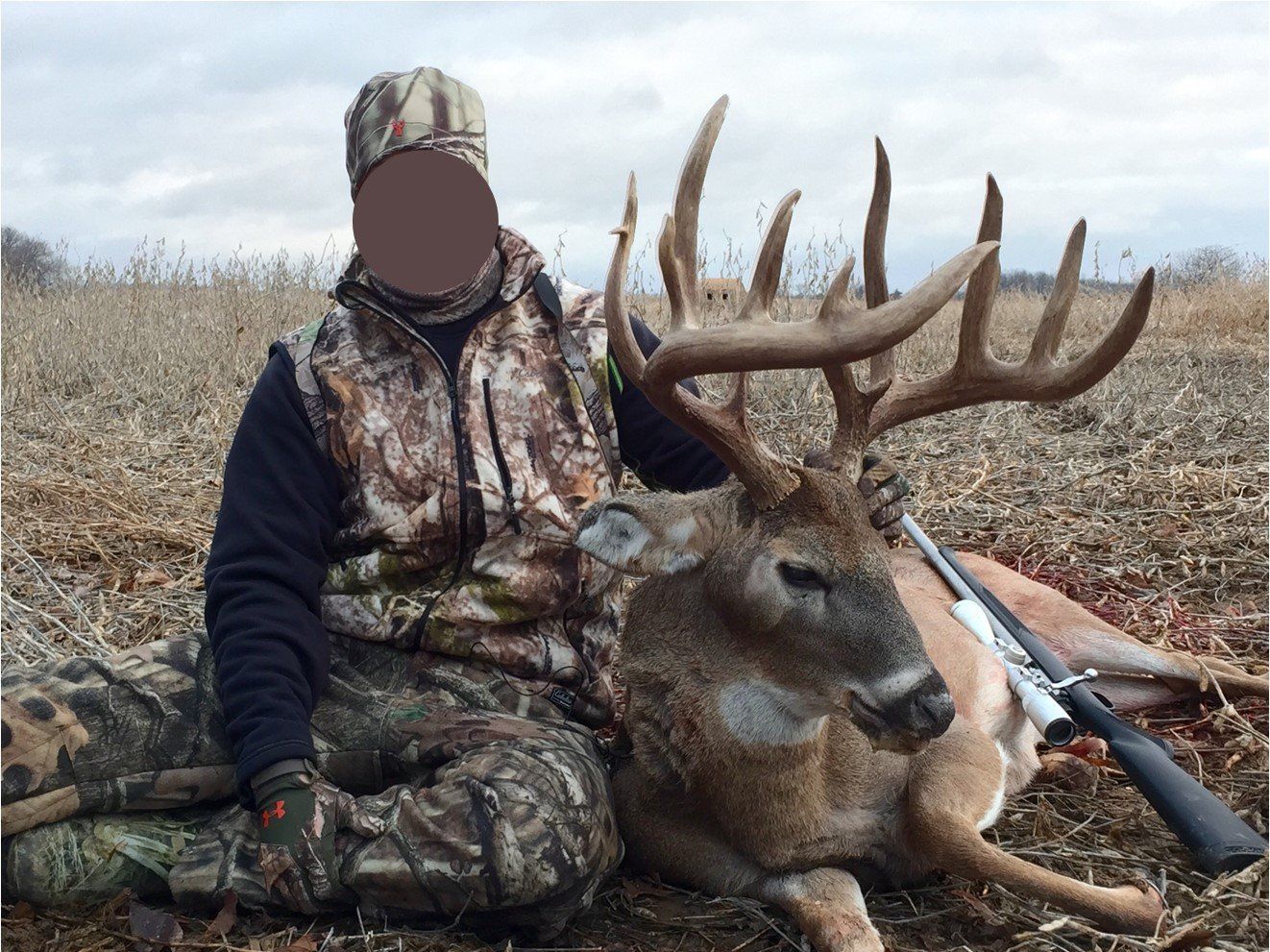 Listing Photos
Riley Sieren
REALTOR® & AUCTIONEER
Riley@PeoplesCompany.com
Office: 515.222.1347
Mobile: 319.591.0111

Eric Lonnevik
REALTOR®
Eric@PeoplesCompany.com
Office: 515.222.1347
Mobile: 515.473.0278