Lucas County, IA
260.00 Acres M/L
550th Street |
Chariton, IA 50049 |
Listing #16061
Bid Online
Property Info
Description
Peoples Company is pleased to represent the Pierschbacher Family in the sale of 260 acres m/l of Lucas County, Iowa land. This land represents excellent hunting and recreational opportunities with an option to convert an estimated 93.25 FSA tillable acres m/l of expired CRP back into income producing ground. The balance of the farm includes hardwood timber, two ponds, and secluded fields ideal for food plots. The thick, brushy areas and live creek that runs across this entire farm allow for exceptional travel corridors for deer, turkeys, and other species of wildlife.
This farm offers something for everyone including the outdoor enthusiasts, farmers, and people looking to build their dream home in a secluded location. Just a short drive from the Des Moines metro area, this is a rare opportunity to purchase a larger, contiguous tract of Lucas County tillable ground, recreational land, and hunting land that best fits your needs and at your price.
This land will be offered via a Live Public Auction and will take place at 10:00 AM on Friday, April 29, 2022, at Carpenter's Hall in Chariton, Iowa. The land will be sold as one individual tract on a price per acre basis. This auction can also be viewed through the Peoples Company mobile bidding app and online bidding will be available.
ABOUT THE FARM:
This farm totals an estimated 260 acres m/l and consists of approximately 93.25 FSA tillable acres of which most were previously in CRP and are now expired, which carries an estimated 52.5 CSR2 on the tillable soils. Primary soil types on the FSA tillable acres include Pershing Silt Loam and Pershing Silty Clay Loam. The balance of this farm is in timber, timbered draws & ditches, and other open fields. The timbered acres are full of big hardwood trees including a good amount of harvestable walnut timber. Rural water and electric service are both available along the road and in the middle of the west side of this farm. This would allow the opportunity to build your dream home or hunting lodge in several quiet and secluded locations across the farm. This farm is located in Sections 23 and 24 of English Township, Lucas County, Iowa.
FARM PROGRAM INFORMATION:
FSA Farm #: 579
FSA Tract #: 840
All FSA information, including estimated tillable acres, is subject to change when the farm is reconstituted by the Lucas County FSA Office and NRCS Office. All figures shown are just estimates. Please refer to the current FSA 156 and maps for more information.
Legal Description
Exact legal description to be taken from Abstract(s).
Directions
From Knoxville, Iowa:
Beginning in Knoxville, Iowa, travel south on Highway 14 approximately 16 miles to 550th Street. Travel east on 550th Street approximately 0.3 miles to the farm located on the south side of 550th Street. Watch for Peoples Company auction signs.
From Chariton, Iowa:
Beginning in Chariton, Iowa, travel north on Highway 14 approximately 8 miles to 550th Street. Travel east on 550th Street approximately 0.3 miles to the farm located on the south side of 550th Street. Watch for Peoples Company auction signs.
Sign On Property: Yes
MLS Number: 647610
Parcel Number: TBD
School District: Chariton
General Area: North of Williamson, Iowa
Net Taxes: $2,277.00
Online Bidding: Yes
Auction Date: Apr 29, 2022
CSR2: 52.50
Possession: At Closing
Terms: Cash, Conventional
---
Bid Online
Auction Details
Seller:
Pierschbacher Family
Auction Date:
Friday, April 29, 2022 @ 10:00 AM CST
Auction Location:
Carpenter's Hall
1215 Court Avenue
Chariton, Iowa 50049
Auction Method: Property will be offered as one individual tract. All bids will be on a price per acre basis.
Farm Program Information: Farm Program Information is provided by the Lucas County Farm Service Agencies. The figures stated in the marketing material are the best estimates of the Seller and Peoples Company; however, Farm Program Information, base acres, total crop acres, etc. are subject to change when the farm is reconstituted by the Lucas County FSA and NRCS offices. No conservation plan is available. Buyer will be responsible for obtaining a conservation plan, if chosen.
Earnest Money Payment: A 10% earnest money payment is required on the day of the auction. The earnest money payment may be paid in the form of a good check or wire transfer. All funds will be held in the Jenna Lain Trust Account.
Closing: Closing will occur on or around May 26, 2022. The balance of the purchase price will be payable at closing in the form of a certified check or wire transfer. With respect to the timing of the Seller and successful Buyer in fulfilling the obligations set forth in the Real Estate Sale and Purchase Agreement, time is of the essence.
Possession: Possession of the farm will be given at closing. Early possession for farming purposes may be granted to the successful Buyer. Please contact the listing agents for more information.
Farm Lease: There are no current leases in place, including hunting leases. The farm is open for 2022 and beyond.
Survey: There will not be a legal survey performed by the Seller or Peoples Company to determine actual gross acres and property boundaries. The Seller, Attorney's for the Sellers, Peoples Company, nor the Auctioneer makes any guarantees as to the actual number of acres on this farm. If the Buyer wishes to obtain a legal survey, it will be at Buyer's expense. Buyer should perform his/her own investigation and due diligence of the property prior to bidding at the auction.
Contract & Title: Immediately upon conclusion of the auction, the high bidder will enter into a real estate sales contract and deposit with Jenna Lain Trust Account the required earnest money payment. The Seller will provide a current abstract(s) at their expense. Sale is not contingent upon the Buyer obtaining financing after the conclusion of the auction. All financial arrangements are to have been made prior to bidding at the auction. Auction is subject to final court approval. Title to the 260 acres m/l will be conveyed via General Warranty Deed. There is a small strip of land containing 1 acre m/l located in the southwest corner of the 260 acres m/l that extends west to 265th Avenue. This tract will be conveyed to Buyer at closing by Quit Claim Deed without abstract or any warranties or representations of title. See attached document title "Quit Claim Deed Area" for more details.
Bidder Registration: All prospective bidders must register with Peoples Company and receive a bidder number in order to bid at the auction. Online and phone bidders must register with the Auctioneer at least 24 hours prior to the start of the auction.
Fences: Existing fences, if any, are in as-is condition and will not be updated. All current and any future fences and fence lines shall be governed by the Lucas County and State of Iowa fence line rules and regulations. Existing fence lines may not be located on the true boundary lines. No new fences will be installed by the Sellers.
Easement: There are recorded ingress/egress easements across this property that benefit neighboring landowners for access to their properties. The recorded easement states that the Grantees and their successors (which are the the neighboring landowners this easement benefits) will be responsible to restore and repair any damage to the easement area caused by Grantees (and Successors) in the exercise of Grantees' rights under this easement. Legal surveys have been performed and recorded outlining the specific legal descriptions and locations of these easements.
Home & Buildings: This farm contains an old, dilapidated home and outbuildings that are beyond repair. Any future site clean-up on the farm, will be the new Buyer's responsibility and at Buyer's expense.
Other: This sale is subject to all easements, covenants, leases, and restrictions of record. All property is sold on an "As is – Where is" basis with no warranties, expressed or implied, made by the Auctioneer, Peoples Company, or Seller. All bids will be on a per acre basis. Peoples Company and its representatives are agents of the Seller. Winning bidder acknowledges that they are representing themselves in completing the auction sales transaction. Any announcements made on auction day by the Auctioneer or Listing Agents will take precedence over all previous marketing material or oral statements. Bidding increments are at the sole discretion of the Auctioneer. No absentee or phone bids will be accepted at the auction without prior approval of the Auctioneer. All decisions of the Auctioneer are final.
Disclaimer: All field boundaries are presumed to be accurate according to the best available information and knowledge of the Seller and Peoples Company. Overall tract acres, tillable acres, total acres, etc. may vary from figures stated within the marketing material. Buyer should perform his/her own investigation of the property prior to bidding at the auction. The brief legal descriptions in the marketing material should not be used in legal documents. Full legal descriptions will be taken from abstracts.
---
Interactive Map
Use the Interactive Map to explore the property's regional location. Zoom in and out to see the property's surroundings and toggle various mapping layers on and off in the Map Layer Menu.
---
Photos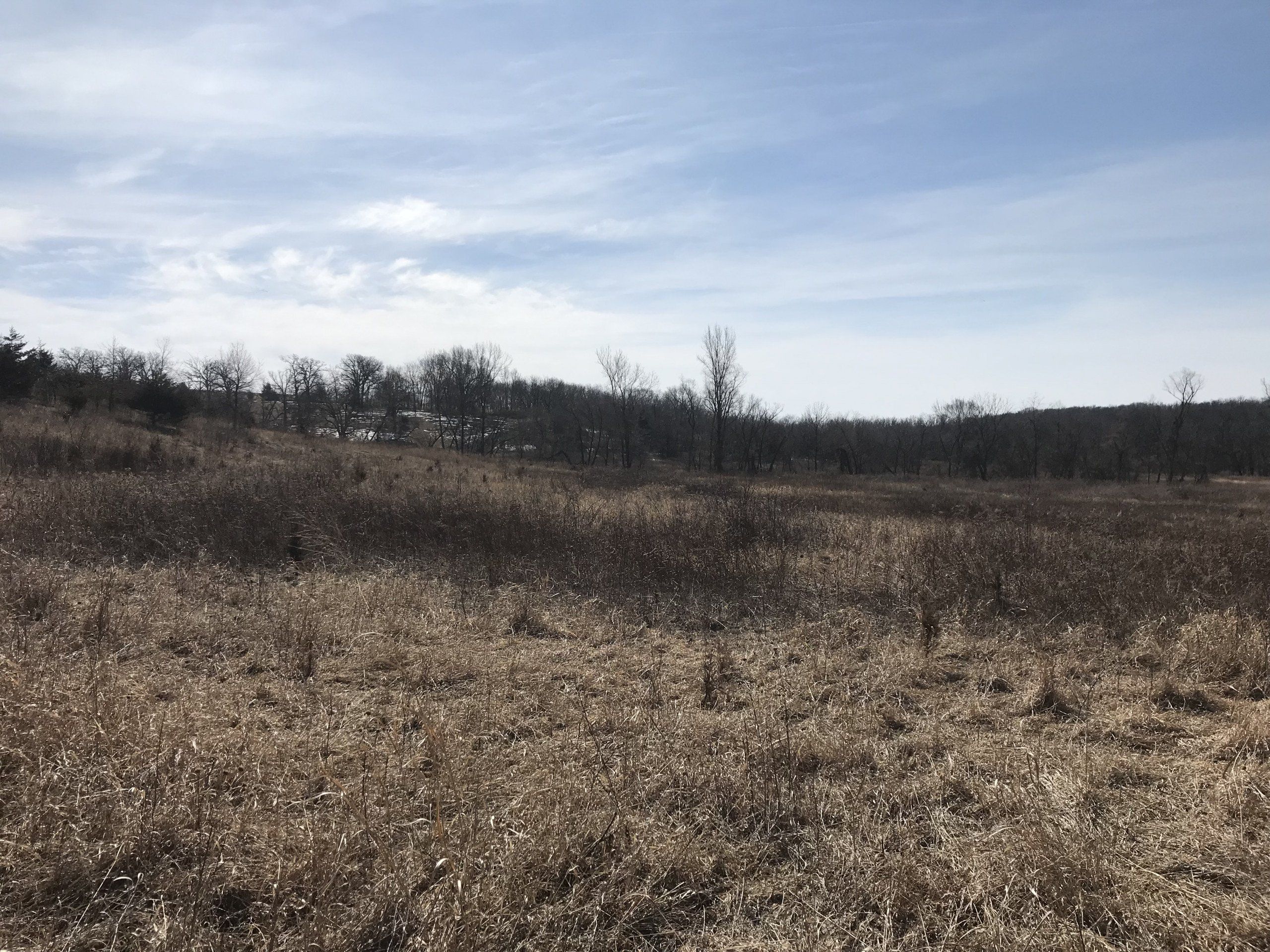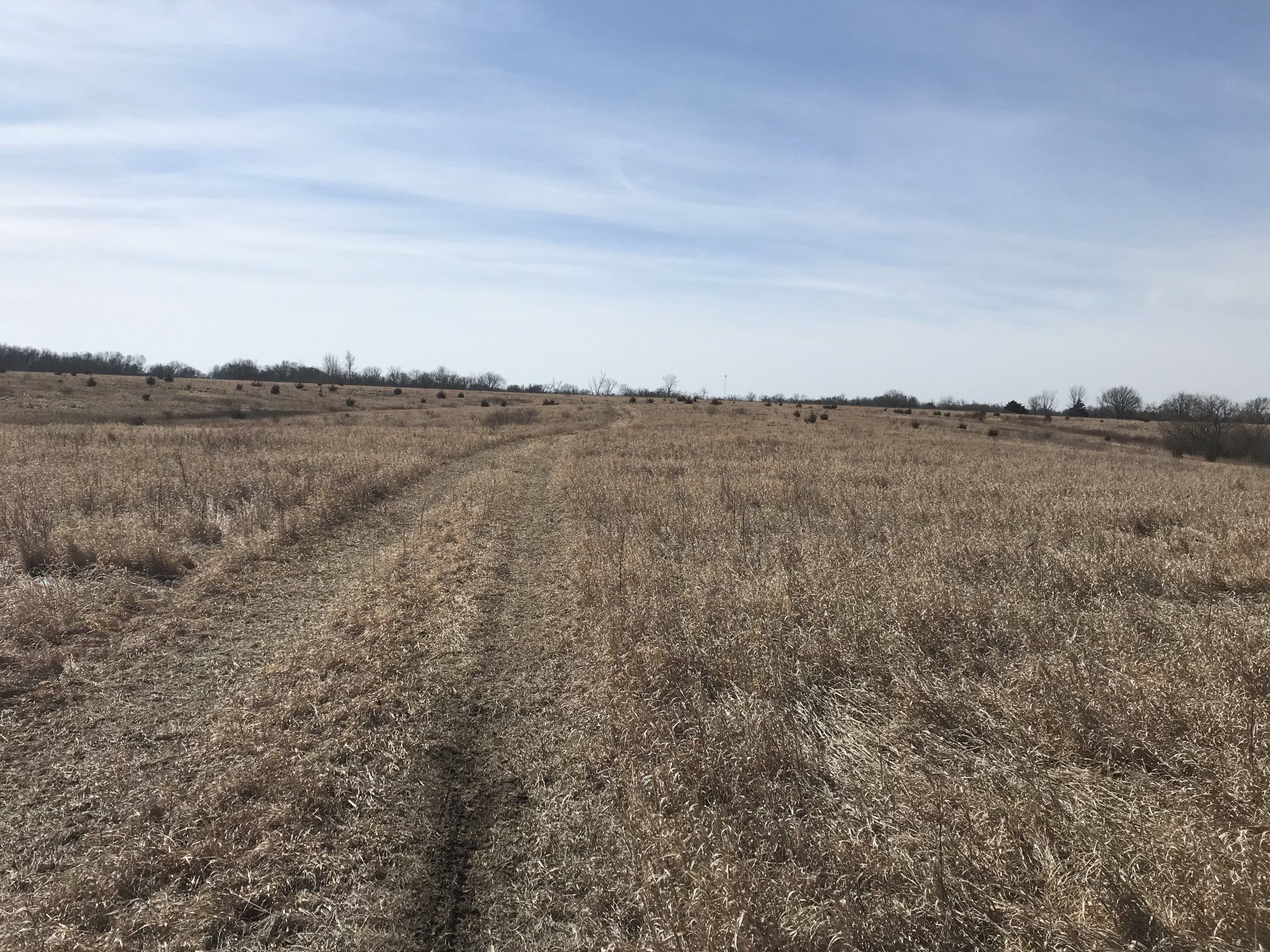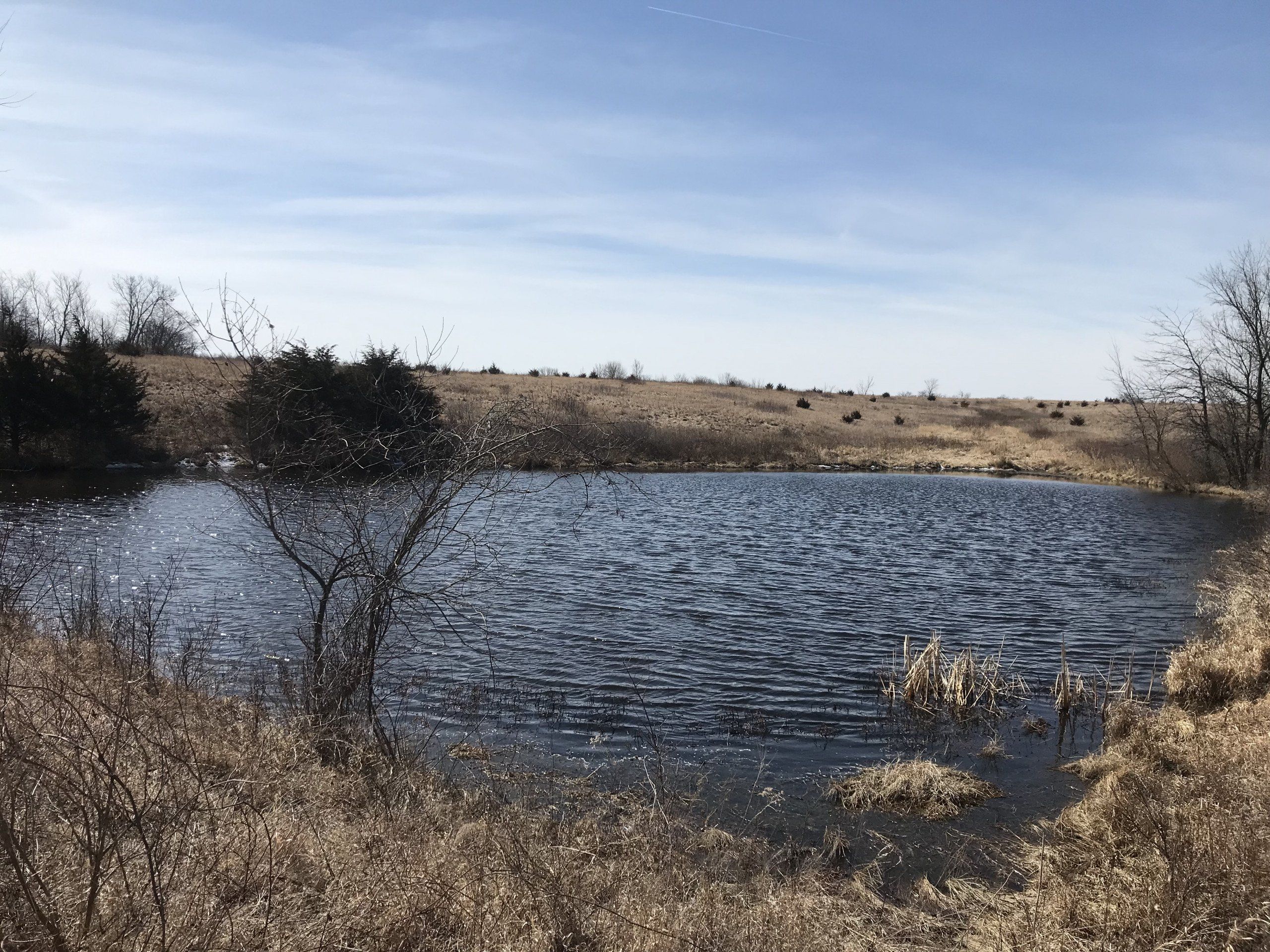 Listing Photos
Mike Nelson
BROKER ASSOCIATE
MikeNelson@PeoplesCompany.com
Office: 5152221347
Mobile: 641.223.2300

Jared Chambers, CAI
REALTOR® & AUCTIONEER
Jared@PeoplesCompany.com
Office: 515.222.1347
Mobile: 641.414.0234