Grant County, WI
8.02 Acres M/L
1911 State Highway 80 |
Hazel Green , WI 53811 |
Listing #16561
Bid Online
Property Info
Description
Peoples Company is pleased to be representing the sale and Online Only Auction of the Tri-State Auto Auction commercial complex located four miles south of Cuba City, Wisconsin. The Brogley family has been a staple in the auto auction business for over 70 years and still holds the coveted Dealer License No. 1 in the state of Wisconsin. The land is comprised of 8.023± taxable acres with an improved 6,888 sq. ft. insulated and heated building with 2,208± sq. ft. of office space. This commercial site offers an abundance of opportunities with great access and visibility along State Highway 80 and State Highway 11.
The property is being sold via ONLINE ONLY auction. The bidding is currently LIVE and will remain open until Tuesday, January 31st, 2023, at 3:00 PM (CST). The Tri-State Auto Auction complex may be inspected during open houses or by appointment: Open House dates are Friday, January 13th from 2:00 P.M. to 4:00 P.M. & Saturday, January 21st from 1:00 P.M. to 3:00 P.M.
The original building was built in 1952 and has since been remodeled to accommodate three lanes of Auto Auction Sales, added office space, and forced heat and A/C in 1998. The building is 139' X 52' with an insulated and heated service shop with a large office area. The service shop area is 90' x 52' with six overhead garage doors, four hanging natural gas furnaces along with radiant heat. The office area is 49' X 52' with a large reception area, multiple offices, and bathroom facilities. There are two 8' X 20' sheds on the property, one is used as a security/guard shed and the other is used for storage. Alongside the security/guard shed is a state certified 1,000 gallon above ground fuel tank that will be included with the sale. Over four-and-a-half acres of the property has paved asphalt parking. In the spring of 1998, over 1,500' of 8' high Chain Link fence was installed along with stadium lighting and a full Security System which is monitored by CMD Security Solutions of Dubuque.
The property is conveniently located at the intersection of State Highway 80 and State Highway 11. According to the Wisconsin Department of Transportation Traffic Count Map, there is a combined total of 8,300± vehicles that pass by this site daily. The property has been a very successful Auto Auction facility for the past 70 plus years. The new buyer can continue to operate the facility as an Auction House with many possible alternative uses including, but not limited to: Storage Facility, Equipment Dealership, RV Dealership, Gas Station, Industrial Warehouse Space, Nursing Home, and Senior Living Complex. This is truly a rare opportunity to own a highly desirable commercial acreage site at the intersection of two major highways.
Legal Description
Part of The SW1/4 NE1/4 OF Section 12, Township 1 North, 1. West, Grant County, Wisconsin. Exact legal to be taken from the Title Commitment.
Directions
From Cuba City, Wisconsin: Travel south on State Highway 80 for two miles. Property is located at the intersection of State Highway 80 and State Highway 11. Look for the Peoples Company sign.
Sign On Property: Yes
Parcel Number: 022-00268-0000; 022-00267-0010; 022-00267-0020
School District: Cuba City
Gross Taxes: $3,714.00
Online Bidding: Yes
Auction Date: Jan 26, 2023
Possession: At Closing
Terms: Cash
---
Bid Online
Auction Details
Offering a rare opportunity to own commercial space owned by Tri-State Auto Auction in Grant County, Wisconsin through an ONLINE ONLY auction where all bidding must be done online through Peoples Company's bidding platform. Bidding will be on a whole dollar amount and is currently LIVE and will remain open until Tuesday, January 31st, 2023, at 3:00 PM Central Time Zone (CST) with closing taking place on or before Thursday, March 16th, 2023. A bid placed within 3 minutes of the scheduled close of the auction will extend bidding by 3 minutes until all the bidding is completed. If you plan to bid, please register 24 hours prior to close of auction. Under no circumstances shall Bidder have any kind of claim against Peoples Company or its affiliates if the Internet service fails to work correctly before or during the auction.
Co-Broker: Co-Broker must register client 24 hours prior to the Auction date by filling out our Broker Registration Form.
Buyers Premium: A two-and-a-half percent (2.5%) Buyer's Premium will be added to the final price and included in the total purchase price.
Earnest Money Payment: A 10% earnest money payment is required upon conclusion of the auction. The earnest money payment may be paid in the form of check or wire transfer. All funds will be held in Tri-County Title Services LLC Trust Account.
Closing: Closing will occur on or before Thursday, March 16th, 2023. The balance of the purchase price will be payable at closing in the form of guaranteed check, or wire transfer.
Possession: Possession of the property will be given At Closing.
Contract & Title: Immediately upon the conclusion of the auction, the high bidder will enter into a real estate sales contract and deposit with Tri-County Title Services LLC the required earnest money payment. The terms of the signed Real Estate Purchase Contract shall govern the sale and shall supersede all prior negotiations, discussions, representations, or information regarding the sale, including this brochure. The Seller will furnish, at Seller's expense a current Title Commitment for an Owner's Policy in the amount equal to the Total Purchase Price. Buyer will pay the premium for any title insurance policy Buyer chooses to obtain.
Bidder Registration: All prospective bidders must register with Peoples Company and receive a bidder number in order to bid at the auction.
Other: This sale is subject to all easements, covenants, leases, and restrictions of record. All property is sold on an "As is – Where is" basis with no warranties, expressed or implied, made by the Auctioneer, Peoples Company, or Seller. All bids will be on a total price and not on a per acre basis. Seller reserves the right to accept or reject any and all bids. Peoples Company and its representatives are agents of the Seller. Winning bidder acknowledges that they are representing themselves in completing the auction sales transaction.

Disclaimer: All property boundaries are presumed to be accurate according to the best available information and knowledge of the Seller and Peoples Company. Overall property characteristics may vary from figures stated within the marketing material. Buyer should perform his/her own investigation of the property prior to bidding at the auction. The brief legal descriptions in the marketing material should not be used in legal documents. Full legal descriptions will be taken from title commitment.
---
Interactive Map
Use the Interactive Map to explore the property's regional location. Zoom in and out to see the property's surroundings and toggle various mapping layers on and off in the Map Layer Menu.
---
Photos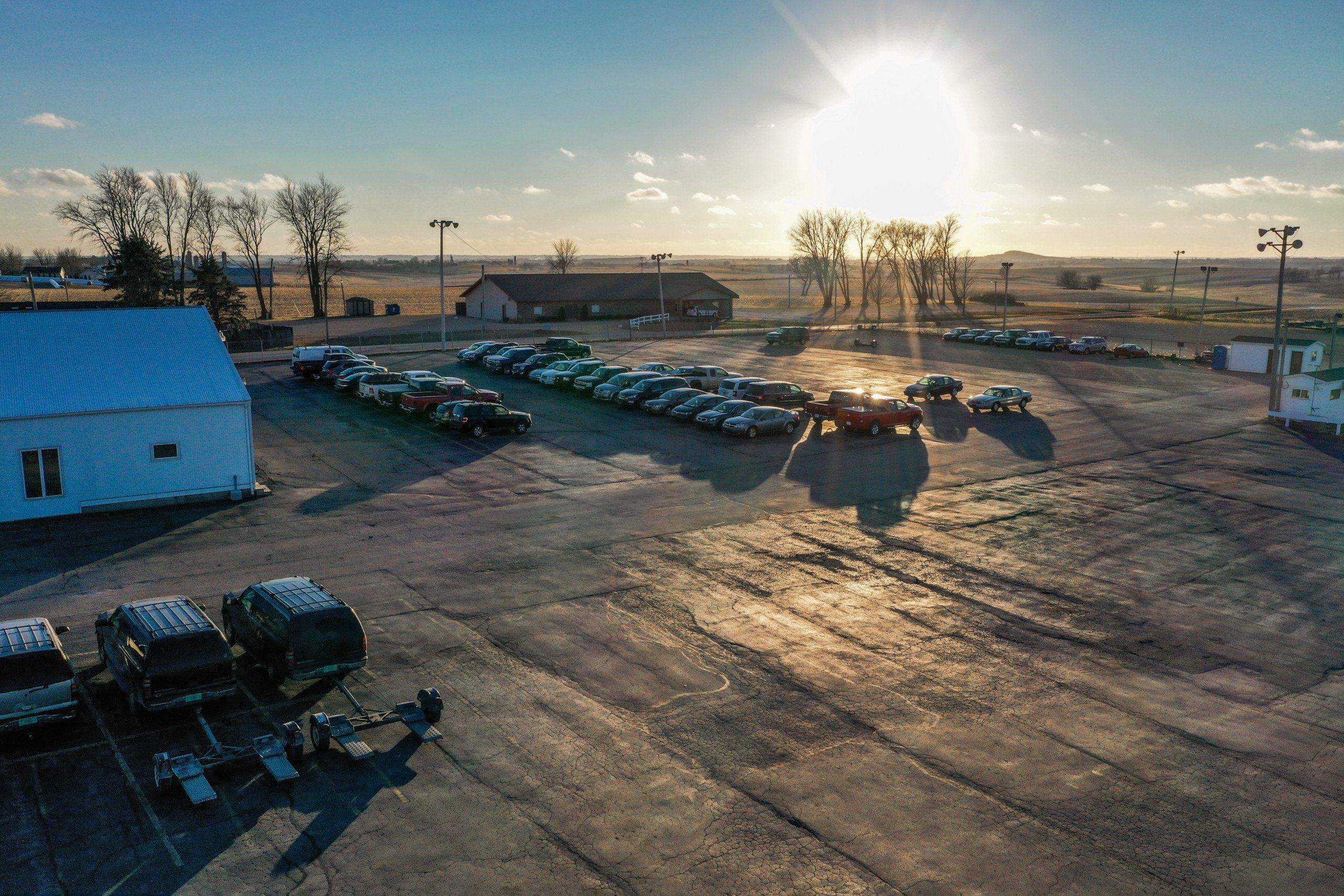 Listing Photos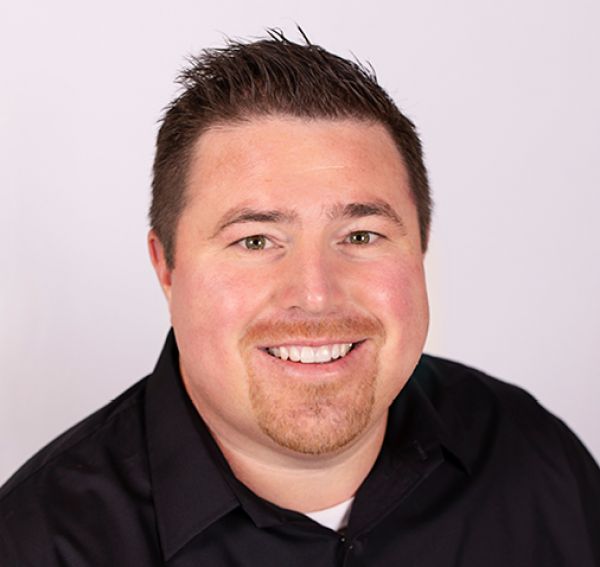 Adam Crist
REALTOR®
Adam.Crist@PeoplesCompany.com
Office: 608.482.1229
Mobile: 608.482.1229

Listings
Listing #17076 - 35.70 acres in Lafayette County, WI
Listing #17055 - 216.76 acres in Green County, WI
Listing #16991 - 80.00 acres in Dane County, WI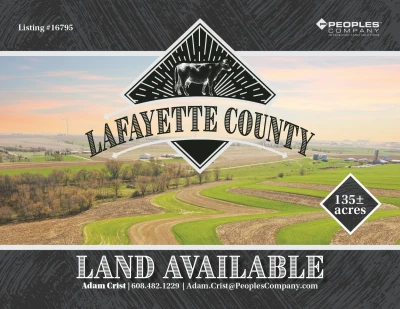 Listing #16795 - 135.00 acres in Lafayette County, WI