Sharp County, AR
695.00 Acres M/L
304 Carpenter Road |
Evening Shade, AR 72432 |
Listing #15405
$2,292,000
Property Info
Description
Peoples Company is offering a well established, well-maintained cattle farm in Evening Shade, Arkansas, containing 695 m/l acres. Since first owned the Seller has made this Bermuda cattle farm as plush as any you will ever see, fertilized every year and fencing always in tact. The hay barns, scale house, and shop were all built by the Seller. Once you get on this farm you will be amazed by the beautiful views of the rolling hills, wooded areas, streams, and the Strawberry River.
Legal Description
Pt of the NW/4 and pt of the NW/4, NE/4, 28-17N-R6W. All property that lays on the north side of Carpenter Road including the hay barns, scale house and shop. Pt of the NE/4 29-17N-06W
E PT SE/4, NE/4 & PT E/2 SE/4 20-147N-6W, PT SW/4 & PT W/2 SE/4 21-17N-06W laying on both sides of Strawberry River.
PT SW/4, NE/4 21-17N-06W
PT NE/4 21-17N-06W-topside
PT NE/4 & PT SE/4 126-17N-06W - topside including foundation of house
Total Legal Descriptions include 695.77+/- acres
Details
Paved road to the property, nice gravel roads through the farm.
Directions
From Batesville, AR: Heading north on Hgihway 167 go approximately 24 miles to the town of Evening Shade. Turn left on Carpenter Road, and travel for approximately 1.5 miles. The property is located on the right side.
MLS Number: 10091509
Parcel Number: 001-08463-000, 001-08522-000, 001-08527-000, 001-08529-000, 001-08535-000, 001-08679-001, 001-08685-000
School District: Highland
General Area: South Sharp County
Net Taxes: $2,135.43
Possession: At Closing
Terms: Cash
Improvements
Hay Barns, Scale House and Shop
Additional Info
Poultry Houses are not permitted on Tract 1.
---
Video
Click the "play" button below to watch an aerial drone video of this property.
---
Photos
Listing Photos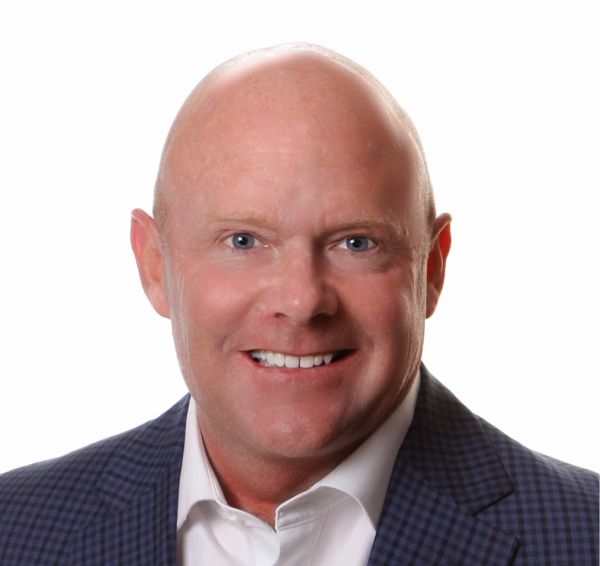 Joel King, ALC, CAI
BROKER & AUCTIONEER
Joel@PeoplesCompany.com
Office: 870.275.6249
Mobile: 870.847.0945

Listings
Listing #16846 - 24.00 acres in Greene County, AR
Listing #16845 - 73.30 acres in Greene County, AR
Listing #16835 - 22.00 acres in Greene County, AR
Listing #15011 - 2.25 acres in Sharp County, AR