Jo Daviess County, IL
2.50 Acres M/L
9197 IL-RTE 84 |
Galena, IL 61036 |
Listing #16790
$499,900
Property Info
Description
Peoples Company is pleased to be representing the Brogley Family in the sale of State Line Automotive located two miles south of Hazel Green, Wisconsin on Illinois Route 84. The property is situated on approximately two and a half acres with three large, immaculate Wick multi-purpose buildings with over 8,800 square feet of space. Paved asphalt surrounds all three buildings along with a full security system installed on all three buildings and monitored by CMD Security Solutions of Dubuque. Each building has its own electrical box and security alarm. The property also features its own septic system along with a shared well. All three buildings are well designed and offer a unique opportunity with high visibility.
The main building is 51' x 70' with a heated and insulated shop area. The two garage doors measure 19' x 9' and 9' x 9'. The office area is 8' x 12'. The building is equipped with a furnace and Modine hanging area heater, water, bathroom, four Amana window air conditioners, two air compressors, and is wired for a generator. The Generac XG 10000E generator that can power the entire main building is included in the purchase price.
The second building measures 45' x 36'. The building is not equipped with water. The first room is an insulated 17' x 36' space with a 10' x 8' garage door and entry door. There is a 3' wide x 52" deep x 10' long oil change station. A hanging Dayton Fuel Trimmer unit heater provides heat. The second room is an uninsulated 28' x 36' space with a 16' x 8' garage door that could easily be finished off and insulated.
The third building is 52' x 72' with a 12' x 18' and 12' x 14' garage door. There is water that runs to the building. The bigger section of the building is not heated but could be finished off quite easily. The smaller attached 17' wide section is heated with a Dayton Fuel Trimner Plus unit heater. It has a 30- and 125-amp camper hookup and has been used as camper and RV storage.
This would make for an ideal investment for, but not limited to, a new or existing mechanical shop and storage facility for vehicles, RV's, boats, and equipment.
Distance:
2 Miles from Hazel Green, WI
5 Miles from Galena, IL
15 Miles from Dubuque, IA
25 Miles from Apple Canyon, IL
Legal Description
Part of the NE1/4 NW1/4; Part of the NW1/4 NE1/4 of Section 13, Township 29 North, 1 West, Jo Daviess County, Illinois. Exact legal to be taken from the Title Commitment.
Directions
From Hazel Green, Wisconsin: Travel (south) on State Highway 80 for two miles. Continue onto Illinois Route 84. The property is on the left. Look for Peoples Company signs.
From Galena, Illinois: From the intersection of S Main St and US Hwy 20, travel (north) for three and a half miles. Turn right onto Illinois Route 84 and continue for four miles. The property is on the right. Look for Peoples Company signs.
Sign On Property: Yes
Parcel Number: Part of 19-000-062-10
School District: Galena
General Area: Illinois - Wisconsin Stateline
Gross Taxes: $4,040.00
Possession: At Closing
Terms: Cash/Conventional
---
Interactive Map
Use the Interactive Map to explore the property's regional location. Zoom in and out to see the property's surroundings and toggle various mapping layers on and off in the Map Layer Menu.
---
Attachments
---
Photos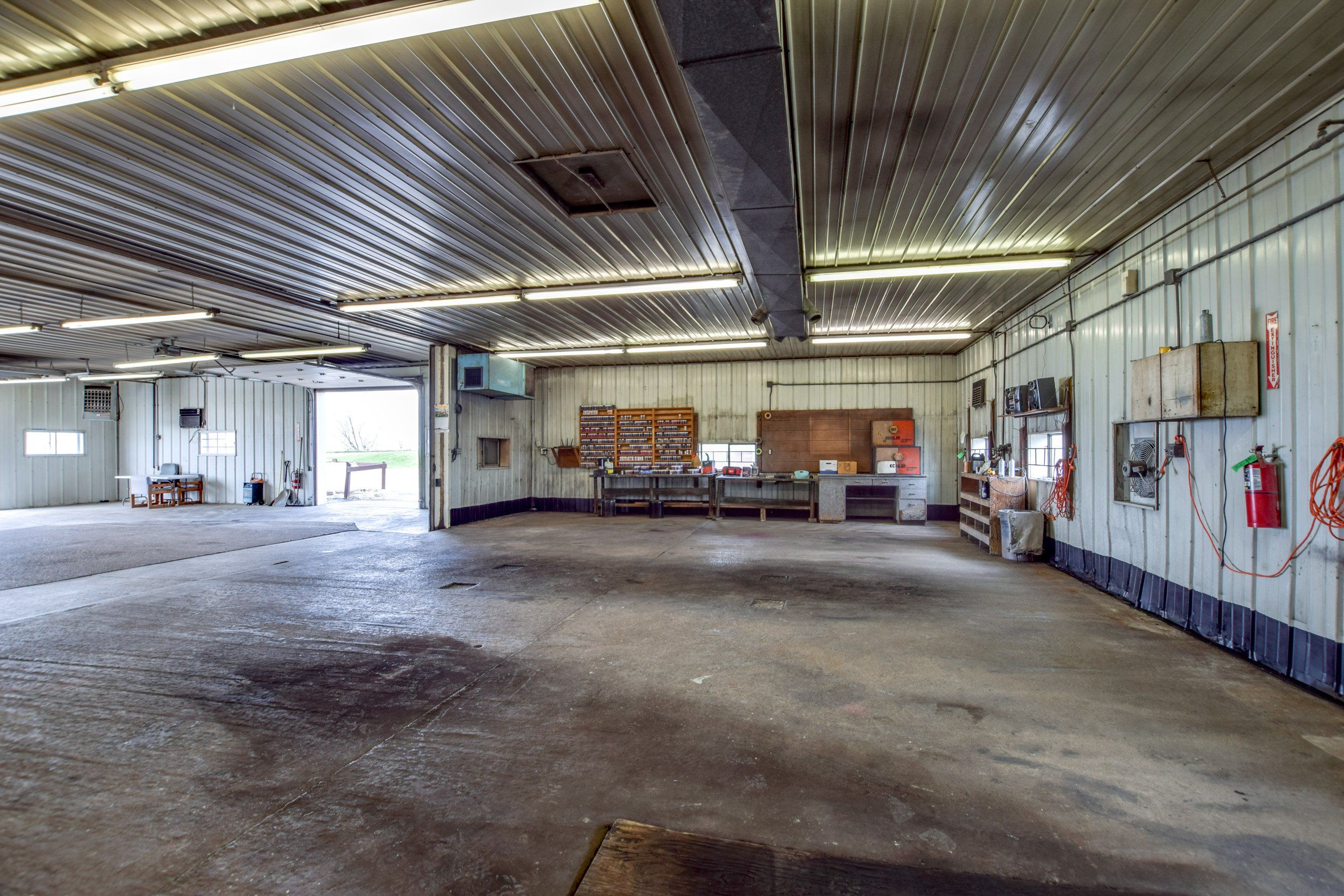 Listing Photos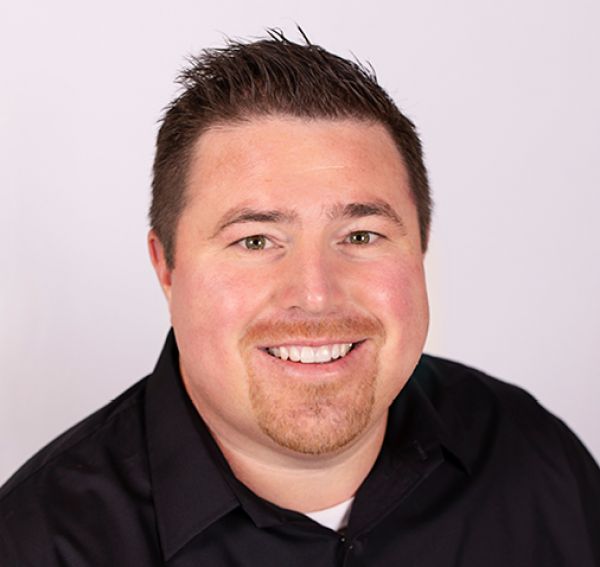 Adam Crist
REALTOR®
Adam.Crist@PeoplesCompany.com
Office: 608.482.1229
Mobile: 608.482.1229

Listings
Listing #17076 - 35.70 acres in Lafayette County, WI
Listing #17055 - 216.76 acres in Green County, WI
Listing #16991 - 80.00 acres in Dane County, WI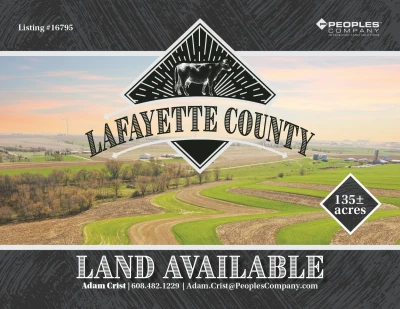 Listing #16795 - 135.00 acres in Lafayette County, WI