Iowa County, WI
36.00 Acres M/L
E Barreltown Road |
Mineral Point, WI 53565 |
Listing #16822
$495,000
Property Info
Description
Peoples Company is honored to present Bridgefield Subdivision - Executive acreage lots with truly incredible country views off E Barreltown Road in Mineral Point, Wisconsin. Bridgefield Subdivision is a new development within the desirable Mineral Point Unified School District, just 5 miles from historic downtown Mineral Point. Mineral Point is conveniently located just 1 hour from Madison, Wisconsin, and 40 minutes from Dubuque, Iowa. Peoples Company is pleased to offer this opportunity to purchase land to build on in an area that is very tightly held and sought after.

Bridgefield Subdivision consists of 36 acres M/L and includes 15 executive building lots overlooking the sweeping valley and rolling hillside of the highly sought-after Driftless Area. The lots range in size between 1.58 acres to 3.26 acres. The changing terrain will allow for a variety of walkouts, daylight, and flat lots that gives you the ability to build the style of home you desire. The subdivision now offers two points of entry with the newly constructed 66' driveway entrance off E Barreltown Road, making for quick and easy access to U.S. Highway 151. If desired, you could combine the lots and make one sizeable executive building site or several larger building lots for additional privacy.

Currently, there are very few opportunities to build a home within the Mineral Point area. If seclusion and privacy are at the top of your list, here is your chance to take advantage of this premier building site location within a short commute to surrounding metros. Contact the listing agent to learn more about these great building sites!
Legal Description
NW1/4 NE1/4; Part of the SW1/4 NE1/4 of Section 20, Township 5 North, 3. East, Iowa County, Wisconsin. Exact legal description to be taken from Title Commitment.
Directions
From Mineral Point, Wisconsin: Head toward N Iowa Street on Dodge Street (US-151-BR). Travel for one and a half miles. Turn right onto County Road YD. Continue for one and a quarter miles. Turn left onto Weidenfeller Road. Travel for one mile. Look for the Peoples Company sign.
Sign On Property: Yes
Parcel Number: Part of 018-0252, 018-0251.027, 018-0251-.026, 018-0251.025, 018-0251.024, 018-0251.023, 018-0251.22, 018-0251.021, 018-0251.020, 018-0251.019, 018-0251.018, 018-0251.017, 018-0251.016, 018-0251.013, 018-0251.014, 018-0251.015, 018-0209.02, 018-0254.01, 018-0205-OL1
School District: Mineral Point Unified School District
General Area: North of Mineral Point, Wisconsin
Possession: At Closing; Subject to Tenant's Rights
Terms: Cash/Conventional
---
Interactive Map
Use the Interactive Map to explore the property's regional location. Zoom in and out to see the property's surroundings and toggle various mapping layers on and off in the Map Layer Menu.
---
Attachments
---
Photos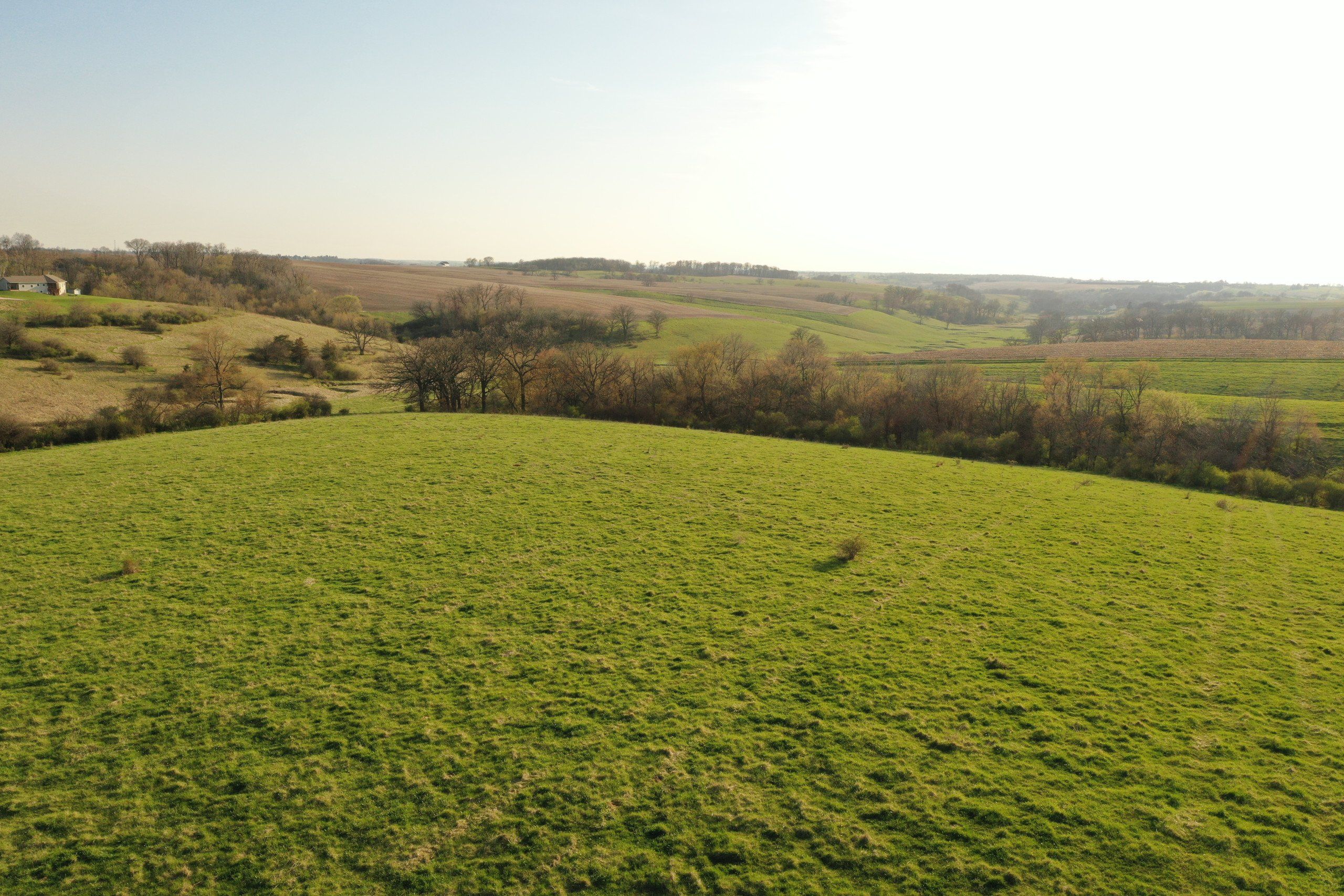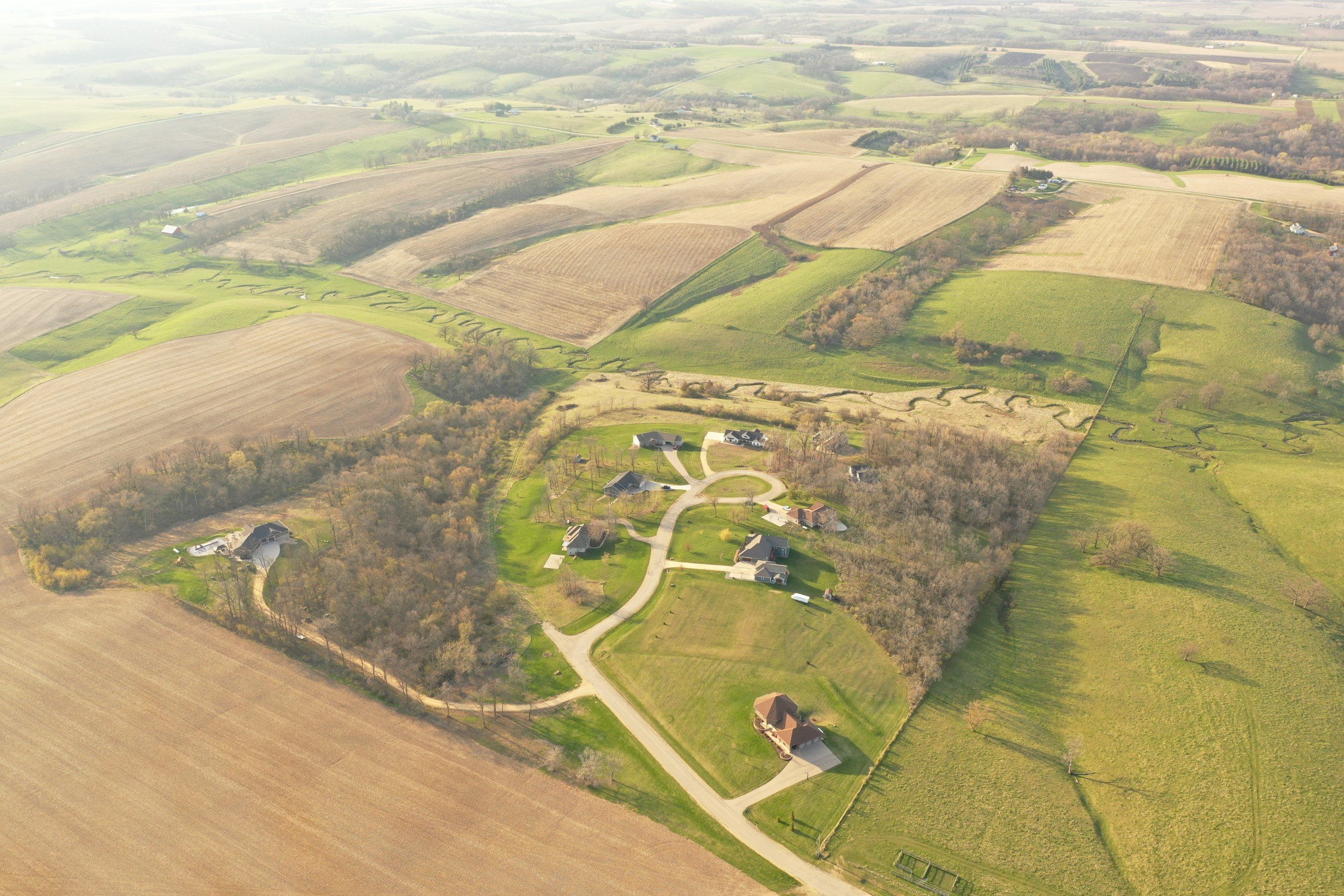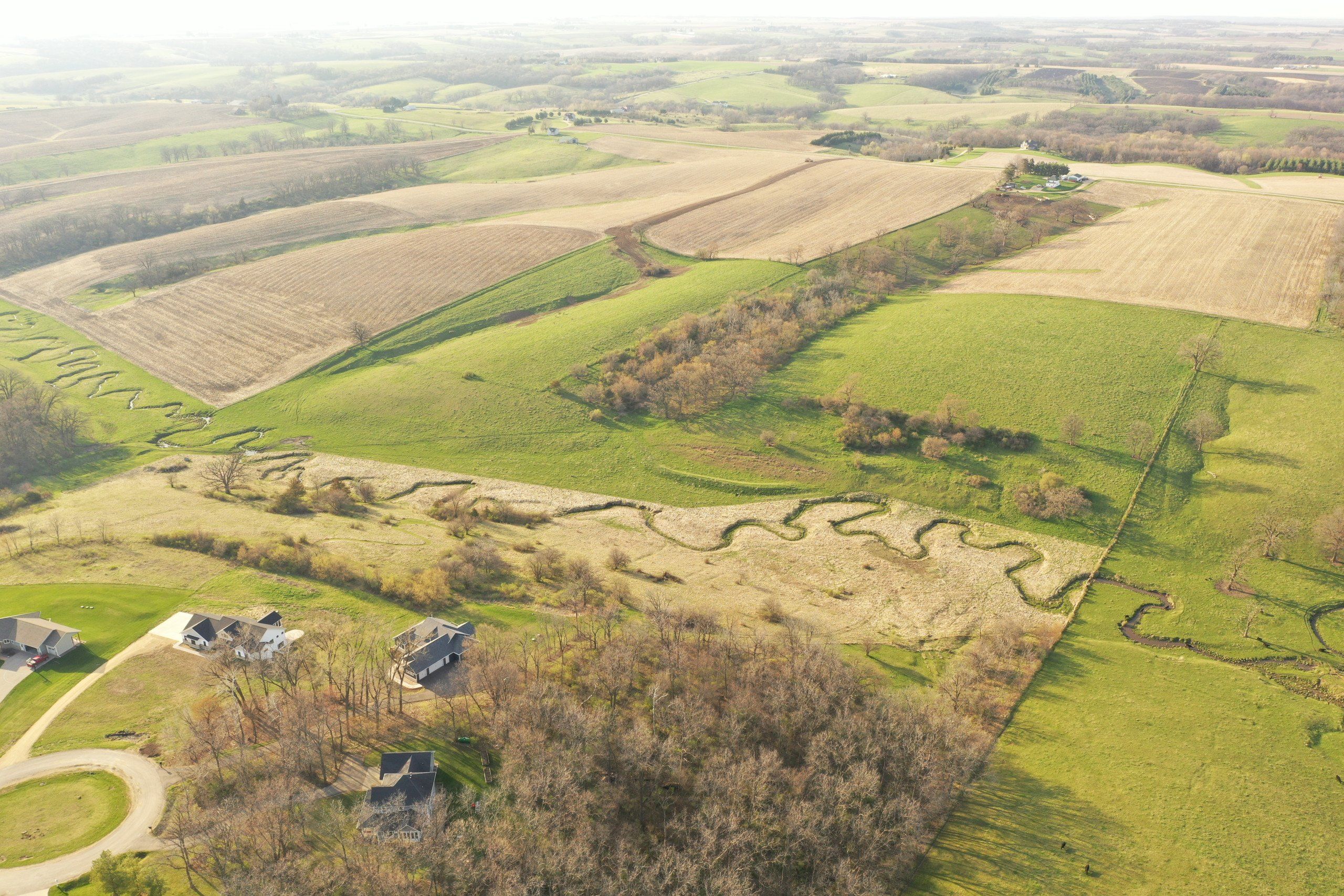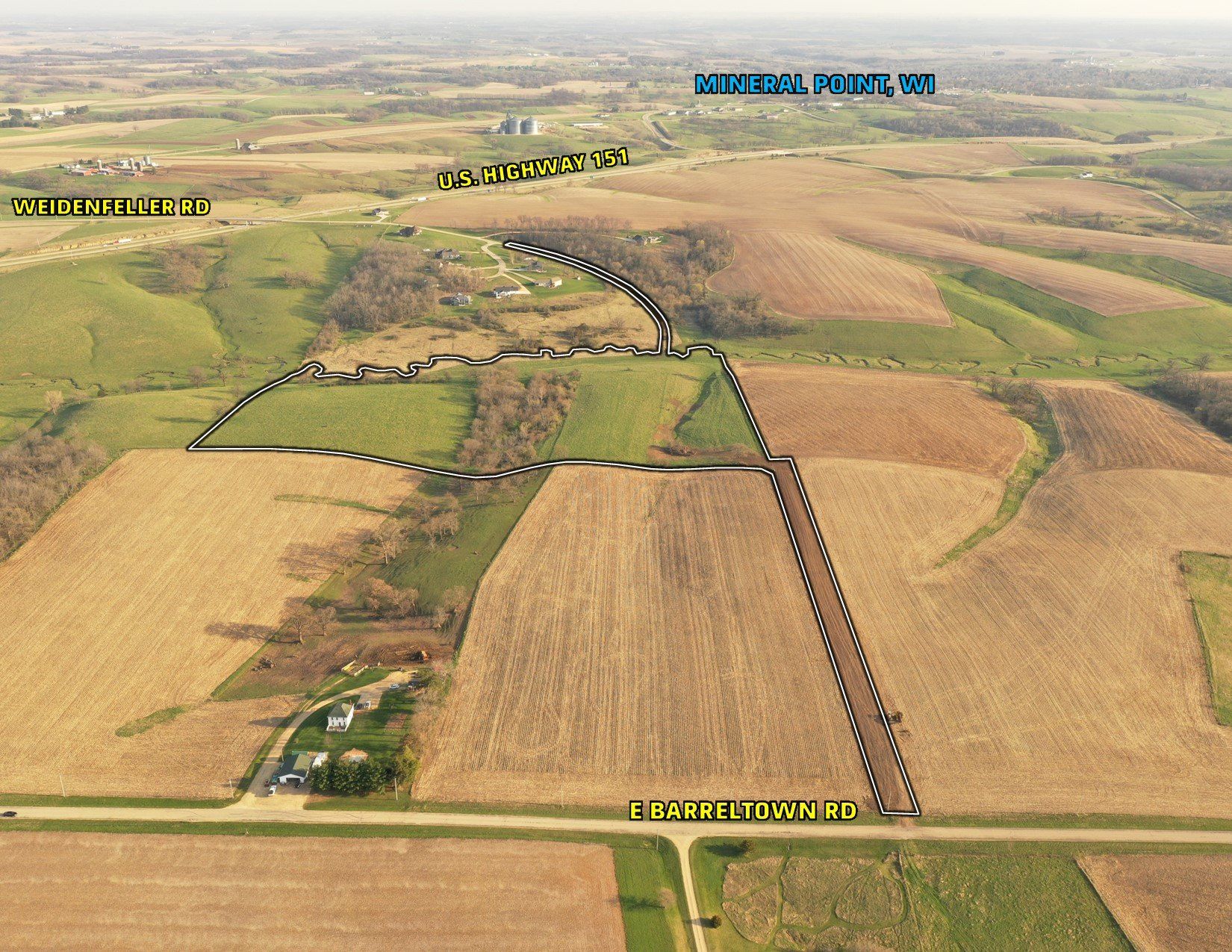 Listing Photos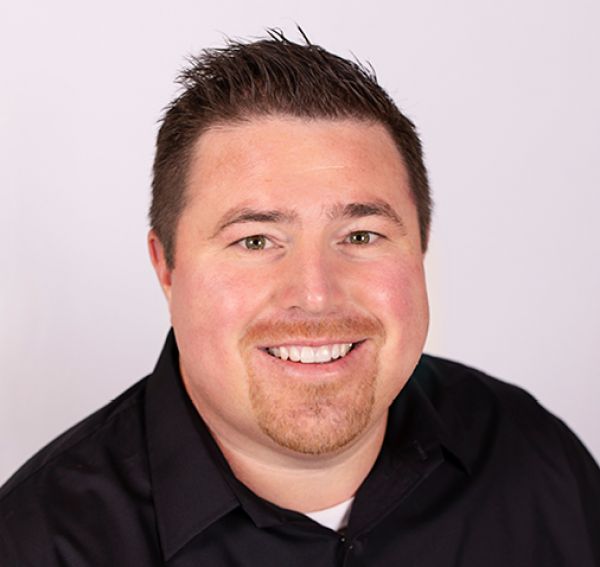 Adam Crist
REALTOR®
Adam.Crist@PeoplesCompany.com
Office: 608.482.1229
Mobile: 608.482.1229

Listings
Listing #17197 - 141.00 acres in Iowa County, WI
Listing #17055 - 216.76 acres in Green County, WI
Listing #16991 - 80.00 acres in Dane County, WI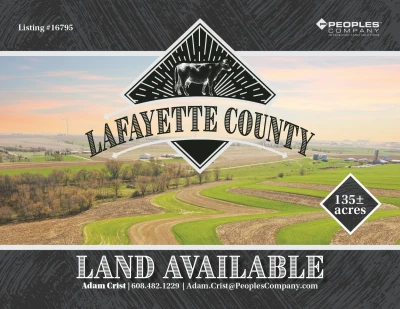 Listing #16795 - 135.00 acres in Lafayette County, WI